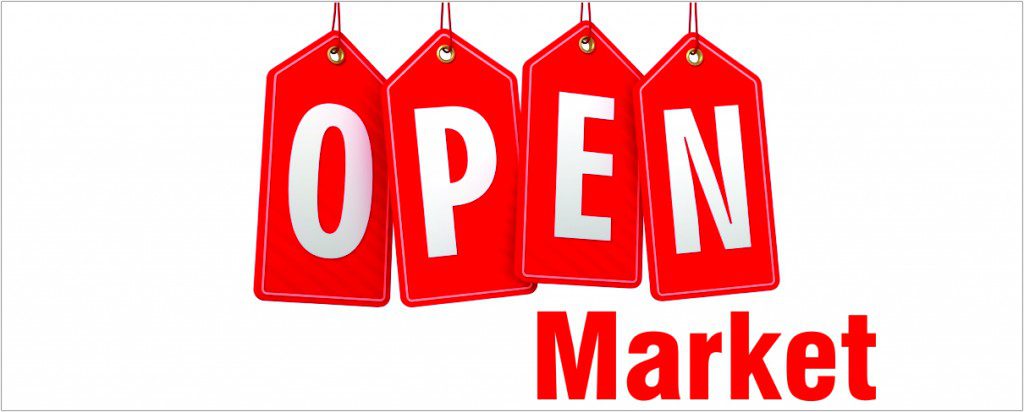 Can't find the flooring or ceiling system products you need for your requirement? We realize it is always best to find the products and services you need on a GSA Contract or national cooperative contract, but know not every product is always available. Continental Flooring Company doesn't just sell products and services on government contracts, we also provide our offerings on Open Market pricing. We are able to procure most any floor covering, acoustical wall system or ceiling product from most manufacturers. Our sales representatives will work closely with you to determine if we have viable options already on one of our term contracts. If we can't find an active contract, that's when we will work with you to offer products Open Market.
Our goal: Get you the products of your choice at the best available price! If you don't want to use a contract or the product you need is not offered, we are able to provide our customers with products and services they want. We will also gladly supply a competitive bid or extend Open Market pricing to you. Need specification assistance? We can also help with the technical requirements of your project.
We hope you have a basic understanding of who we are and what we do. Please feel free to contact us for product advice, free samples, assistance in specifications, or to place an order. We welcome contract purchases, formal bids, RFQs or Open Market requirements. One call will do it all!
Contact Us Today!
Call Toll Free 800-825-1221 | Request a Quote | Email: info@continentalflooring.com
Shopping Online? Click Here For Material Only Orders
Continental Flooring has been servicing government agencies since 1979, and continues to be a top flooring and ceiling provider in the public sector.
Our Segments
Find out more about our product offerings here